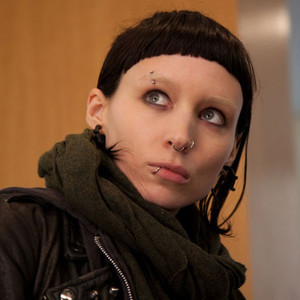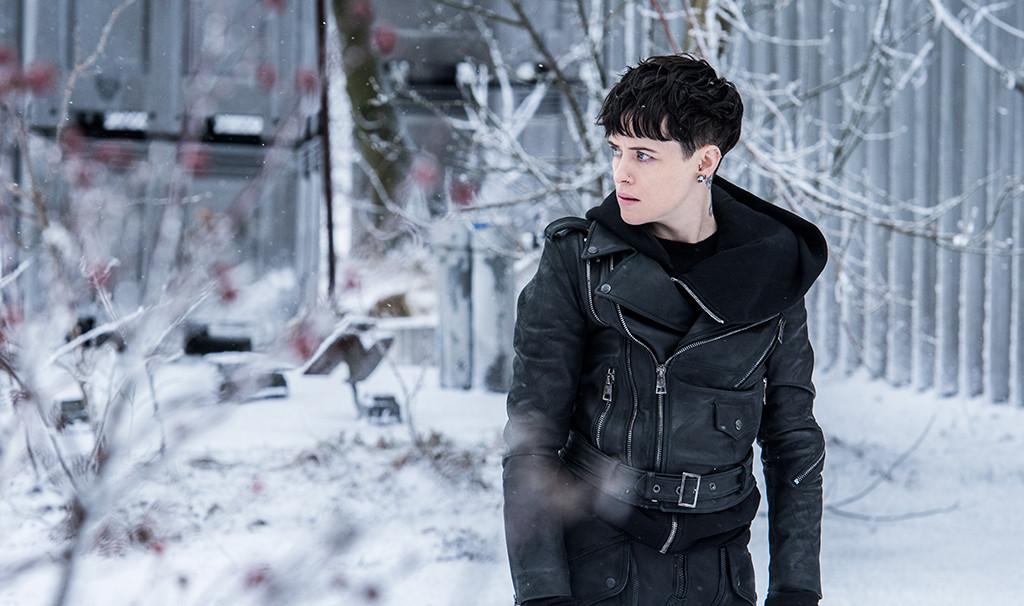 Reiner Bajo / CTMG, Inc. / Sony Pictures Entertainment
When the dark thriller The Girl With the Dragon Tattoo hit shelves in 2005 it was a smash success. People couldn't get enough of the edgy-but-damaged Lisbeth Salander and her mission to destroy the men who once tried to destroy her. Safe to say, it was a story well before its time…
This franchise, which includes the books The Girl Who Played with Fire and The Girl Who Kicked the Hornets' Nest, might be one of the most iconic and controversial franchises of the last decade.
The 2011 film based on the novel by Stieg Larsson and starring Rooney Mara as Lisbeth and Daniel Craig as journalist Mikael Blomkvist, put Mara on the map earning her a Best Actress Oscar nomination and A-lister status. However, as the years ticked by, a sequel to the film based on Larsson's second book in the franchise, The Girl Who Played with Fire, was stalled. Now, on Nov. 9, The Girl in the Spider's Web: A New Dragon Tattoo Story is hitting the screen, penned by a new author and without Mara as Lisbeth.
While the heart of the story has always appealed to audiences across the globe, behind the scenes, the fight to get this franchise to American audiences has been one of great turmoil. From an intense casting process to a seven year wait for a sequel, the backstory of this franchise may be even more interesting than the gritty noir movie itself.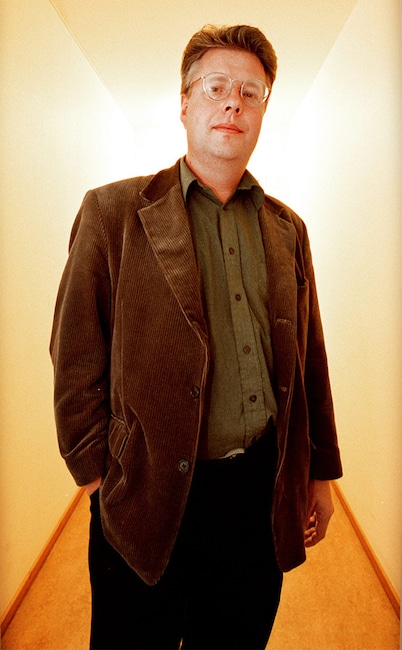 IBL/Shutterstock
5.

Larsson wrote a fourth book that will probably never see the light of day. While his father and brother may have been happy to continue the series, Larsson's girlfriend of 30 years, Eva Gabrielsson, has some very different opinions. The couple never married, which unfortunately means Gabrielsson has no rights when it comes to the work and estate of her late lover. It is believed that she is in possession of Larsson's laptop which has the beginning of what would have been the fourth book in the series. But if Gabrielsson has anything to say about it, there is zero likelihood she will ever release it.
"[I am] extremely furious that his legacy is being handled like a sack of potatoes, chopped up into chips that are sellable, he would have been furious and he would have gone to a great extent to exact revenge," she wrote in her memoir Millennium, Stieg and Me.
The Girl in the Spider's Web: A New Dragon Tattoo Story is in theaters now. 
Don't miss E! News every weeknight at 7 p.m., only on E!