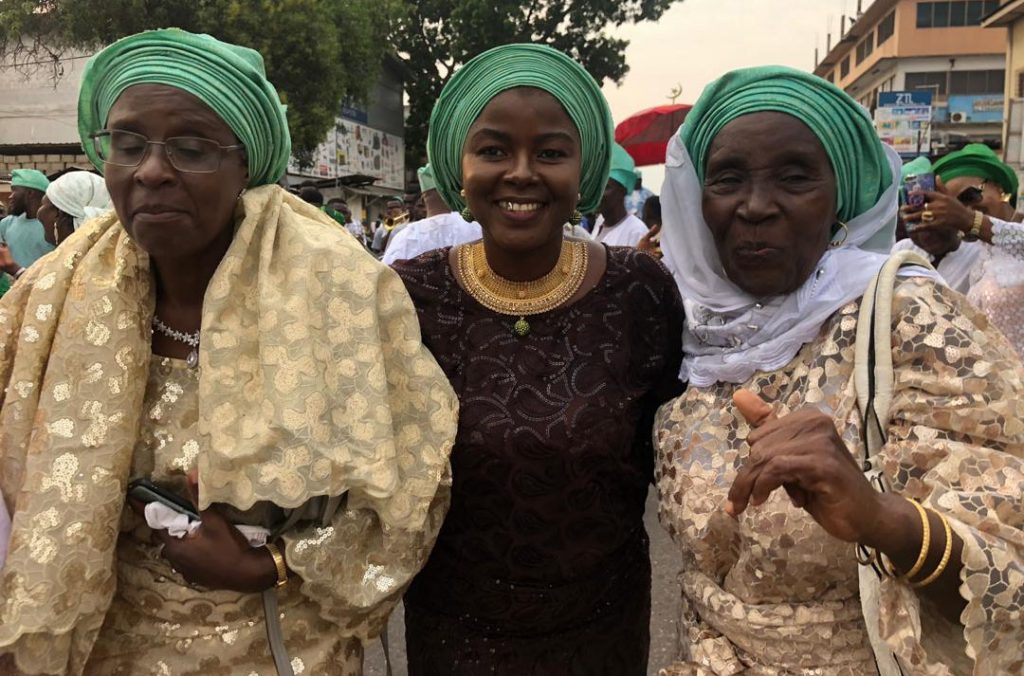 Scenes from the celebration in the streets of Accra Central
Muslims in Accra Central last Sunday celebrated a
belated Eid Ul Fitr with a street carnival starting from around a little
distance from the TUC traffic light and terminating at the General Post Office
(GPO).
On horseback were the Chief of Yorubas in Accra, Alhaji
Hamza Brimah VIII, his Hausa counterparts and others. It is an age-long
practice to mark the end of the Ramadan fast with a street carnival.
Horses for the event are rented from the Ghana Police Service Mounted Squadron, the Ghana Army Calvary Squadron and from private sources.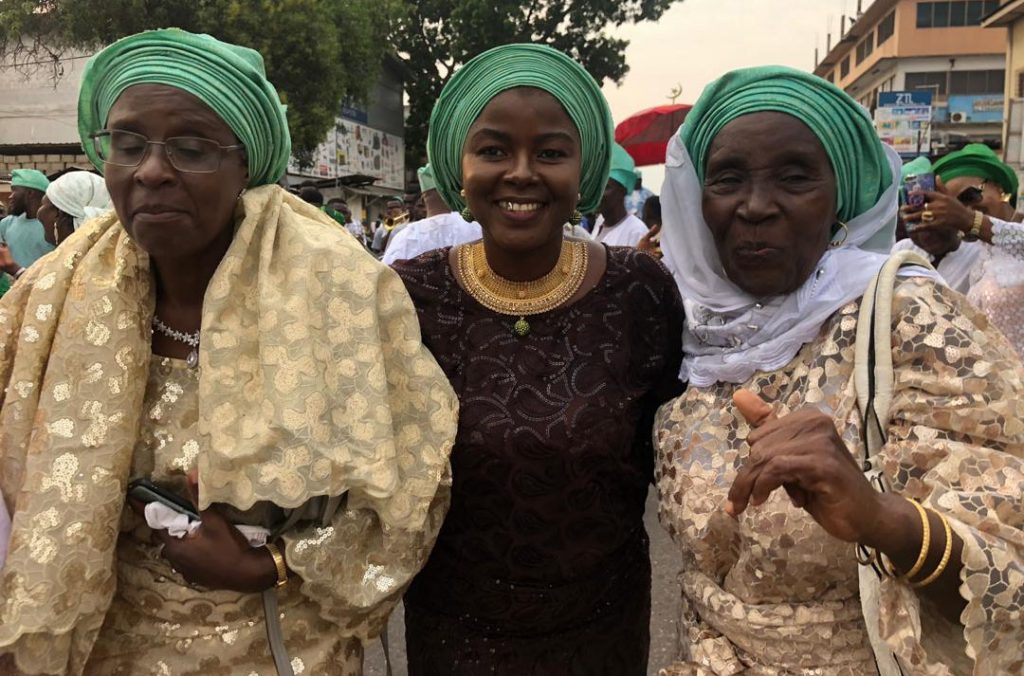 The display of colours by especially the ladies added
brilliance to the annual event. This year's celebration was put on hold because
of the ban on drumming and noise making by the Ga Traditional Council.
 The various tribal heads and their people decided therefore to postpone the event to last Sunday.
By A.R. Gomda