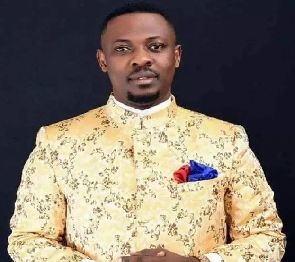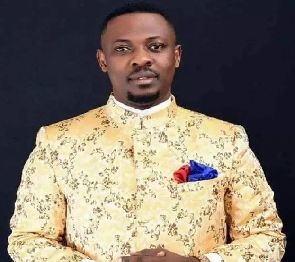 Ghanaians will experience severe hardship akin to that which occurred in 1983 if the NDC fails to elect former President John Dramani Mahama as its flag bearer in the national delegates congress.
Prophet Nigel Gaisie of the True Word Prophetic Ministry has said.
Speaking on Adom TV, Prophet Nigel Gaisie said the NDC will win the 2020 elections hands down if they were to elect Mr Mahama.
READ ALSO: Audio: NDC will teach you a lesson today – Namoale tells Mahama
"I was led to say that NDC will lose abysmally in parliament during the last election; President Mahama will lose, he lost. It's on record… I've availed myself of this end time to be a vessel for the Lord.
"And the Lord has come to me more than eight times that if the NDC [elects any other person], they should forget 2020. I have no interest in their election and Mahama has not given me any money to say that. I'm being led by the Lord.
READ: Assin South NDC delegates angry over GHC 10 allowance for T&T, food
"The Lord told me that if we don't listen to this prophecy, the nation will go back to 1983 and it's a fact. At the right time, I will come out and show you evidence of everything I predict," he said.