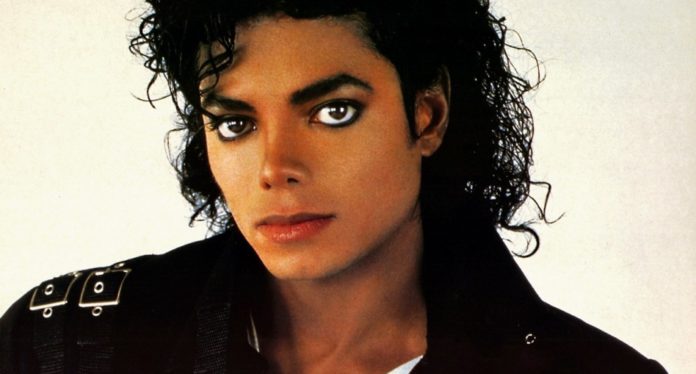 Tuesday June 25 marked the 10th anniversary of the death of one of the world's best musicians and entertainers, Michael Joseph Jackson.
Mr Jackson was an American musician and dancer, and was popularly known in the world by his unorthodox lifestyle and changing appearances that he brought on stage.
The celebrity died of excessive intake of propofol, an anaesthesia drug used to induce unconsciousness and the maintenance of general anaesthesia after suffering a long term lung problem.
SEE THIS: Video: Don't marry a woman who cannot cook – Kwesi Arthur's dad to son
He was given too much propofol the day before he died by his personal physician. He died at the age of 50 on June 25, 2009 at Los Angeles, Country Coroner.
His dream was to live for 150 years.
Mr Jackson was preparing for series of events for his fans before his death and one of them was the 'This Is It' concert.
He would be remembered for his numerous hit songs such as 'Beat It', 'Man in the Mirror', 'We're the world', 'Billie Jean' among others as well as his outstanding dance moves and award plaques received in his career.
ALSO SEE: Photos: Captain Planet, wife celebrate five years of marriage
'King of pop' as he was known would forever remain in the hearts of his fans because he was once a great source of entertainment.
Michael released more than 50 albums before dying. He was buried in a gold coffin, which cost a whopping £18,000, encased in a concrete block by his family to ensure he would rest undisturbed.
The cemetery is closed to the public and is surrounded by high walls, and visitors have to show their Identity Cards.
Source: Adomonline.com | Celestina Ofosua Darko