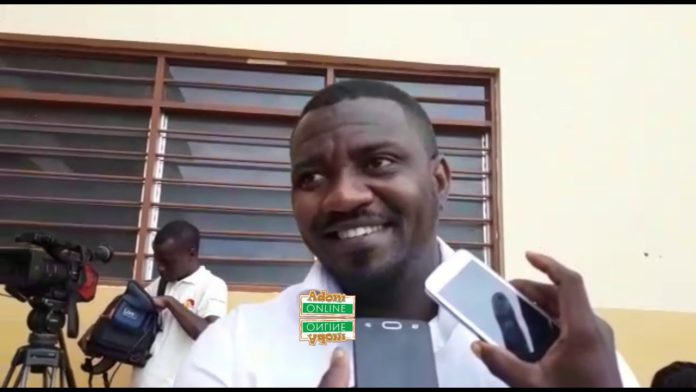 Twitter has always been a savage platform where people who hitherto this period could not even approach you try to tell you how foolish you are just because they can type Grammar.
In one of the instances on Twitter, a user questioned Dumelo about his message for the people of Ayawaso West Wuogon because according to the tweep all Dumelo is doing is to be taking selfies with constituents and nothing else.
ALSO: 52 Ghanaians deported from USA, Saudi Arabia
The tweep mentioned that his celebrity status won't do him any good during the 2020 elections and therefore he needs to have a message.
John Dumelo reacting to the tweep mentioned that elections are not won on social media and that what he posts on social media is what he wants the world to see.
ALSO: Photo: Police give serial killer food after arrest
He said " I love your objective statements. The message I have for AWW constituents is not posted on social media. Elections are not won here. What you see is what I post. What you don't see is what I don't post. The absence of evidence is not the evidence of absence".
Source: Mynewsgh.com