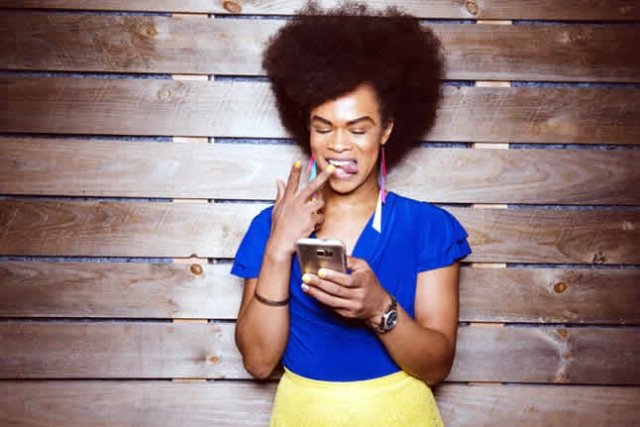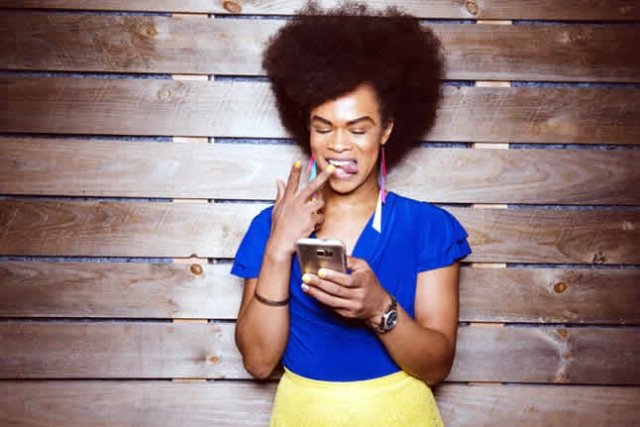 1. Blind date stories that might take you aback
The idea of going on a blind date sounds fun and exciting to many. There is always this constant anticipation of how the person would be like. If you have grown up watching romantic movies, don't be surprised to find yourself secretly wishing for meeting the partner you have been dreaming about. Coming back to reality, there is an equal probability for a blind date to turn out to be an awkward or memorable affair. Here are a few real-life blind date stories that might show you the real picture.
2. We had a lot in common but somehow, we were not compatible
"I was looking for someone to date and my friends set up a blind date for me. I went to meet him and realised we had a lot in common. I even secretly thanked my friends for choosing a nice guy who is just like me. But somehow, we could not find anything compatible and something between us was off. We decided to be just friends," tells Somya Gupta, 27
3. We met on a dating app
"I always wanted to go on a blind date and had mentioned the same in my bio of a dating app. Interestingly, I met a man who also had never been on a blind date and we decided to meet the same day. It was not exactly a blind date because we both knew each other's names and had seen a few photographs. We finally met, introduced ourselves and started chatting. It has been four months now and I have developed a crush on him," says Niyati Walia, 25
4. She got her friend along with her
"I went to meet a girl on a blind date and realised someone on the other table was constantly staring at me and smiling. I got a bit conscious and told my date about this. She laughed and said that person was her best friend, whom she got along to rescue her in case the date was not going well," tells Vikas Vats, 29.
5. She talked about marriage
"This happened in late 90s when we used to visit Internet cafes. I met a woman online and both of us had not uploaded our profile photographs. Instead of going to an Internet café and chatting every day, we decided to meet in person. It was our first meeting, technically a blind date, and she expressed her interest in marrying me. We had met only 25 minutes back and she saw an eligible groom in me. I was amused and realised both of us had different expectations from a blind date. After an hour, I dropped her home and messaged her saying I am just looking for a friend," shares Peeyush Sharma, a 46-year-old software engineer.
6. She forgot to bring her wallet
"This blind date was a memorable one. We went to a high-end restaurant that she had suggested and then confessed she has forgotten her wallet at home. She expected me to foot the bill, which I did, and then she started avoiding my texts and calls from the moment I dropped her home. I sent her the last message with the photograph of the bill and asked her to Dutch the amount. She finally replied and asked my account details, and transferred the money after four days," shares Nitesh Kapoor, 27
7. It was a fun experience
"I met my present boyfriend on a blind date. He was my colleague's friend and we had a really fun time when we first met in a café. We stepped into a serious relationship after three months," tells Ayushi Sachdeva, 26.
8. I regret going on a blind date
"Honestly, I did not like the man I met on my blind date. He kept bragging about his lavish lifestyle, passion for photography, love for partying and was a terrible listener. He was not at all interested in getting to know me better, so I made a lame excuse and left the place after 40 minutes," shares Shipra Singh, 24.
TNN/timesofindia.indiatimes.com