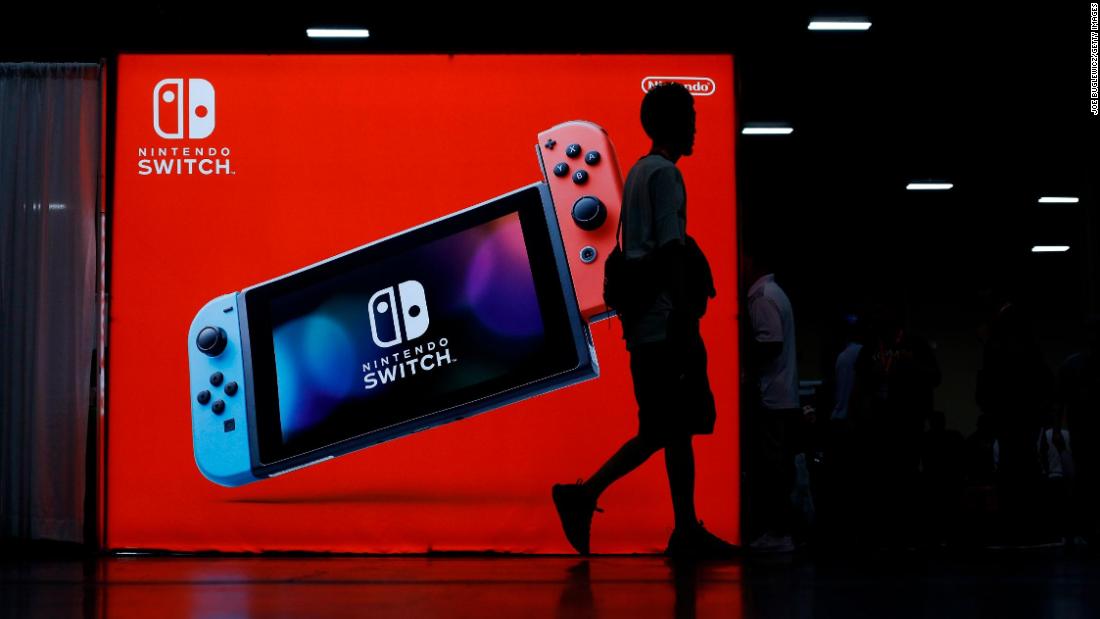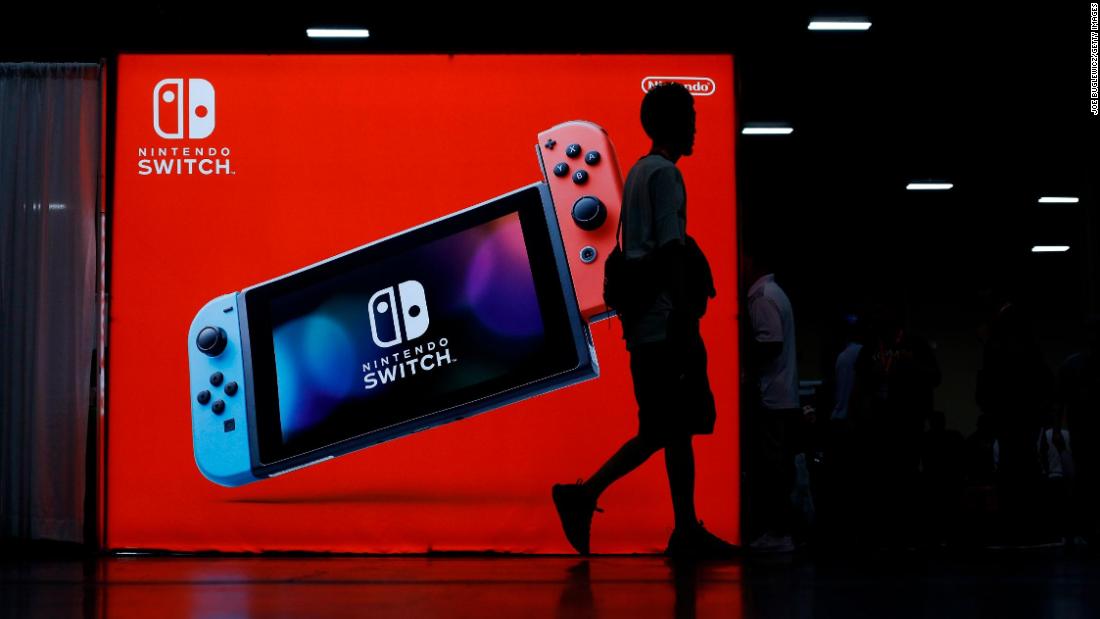 The Switch was among most popular items sold on Black Friday, according to analysts who said that the gaming console benefited from aging competition.
Nintendo offered the same deal as it did last year: A Switch console and a free download of "Mario Kart 8" for $299, which saves customers about $60. Analysts at Wedbush Securities said that once again attracted shoppers because it was "likely a reflection of the competition feeling a bit long-in-the-tooth" ahead of newly refreshed devices expected in 2020.
Wedbush said that a discounted "Call of Duty: Modern Warfare" was the video game winner this past weekend. The firm noticed it was priced roughly $10 cheaper than usual at $38.
Sports-centric games, including "FIFA," "Madden NFL" and "NBA2K" were also heavily discounted and in high demand, Wedbush said.
AirPods
Other winners
"We've got a shorter holiday selling season," Jason Woosley, Adobe's vice president of commerce product and platform, told CNN Business earlier this week. "That's creating a compression effect."
And the shopping sprees are far from over with Cyber Monday poised to be even bigger. Adobe is projecting $9.4 billion in online sales. It anticipates that the last few hours of Cyber Monday will attract a lot of sales from people unwilling to miss out on deals.
— CNN Business Shannon Liao contributed to this report.